About
ArtefactoryLab is a studio that specialized in the visualization of architecture, urban and landscape projects.
In 1999, the Artefactorylab team created its first images. Several years later, animated films were introduced into the practice, setting new benchmarks for 3D visualization.
In 2016, Artefactorylab took great strides to expand its expertise into virtual reality, as if continues to search for new ways to view architecture and tell stories.
Partners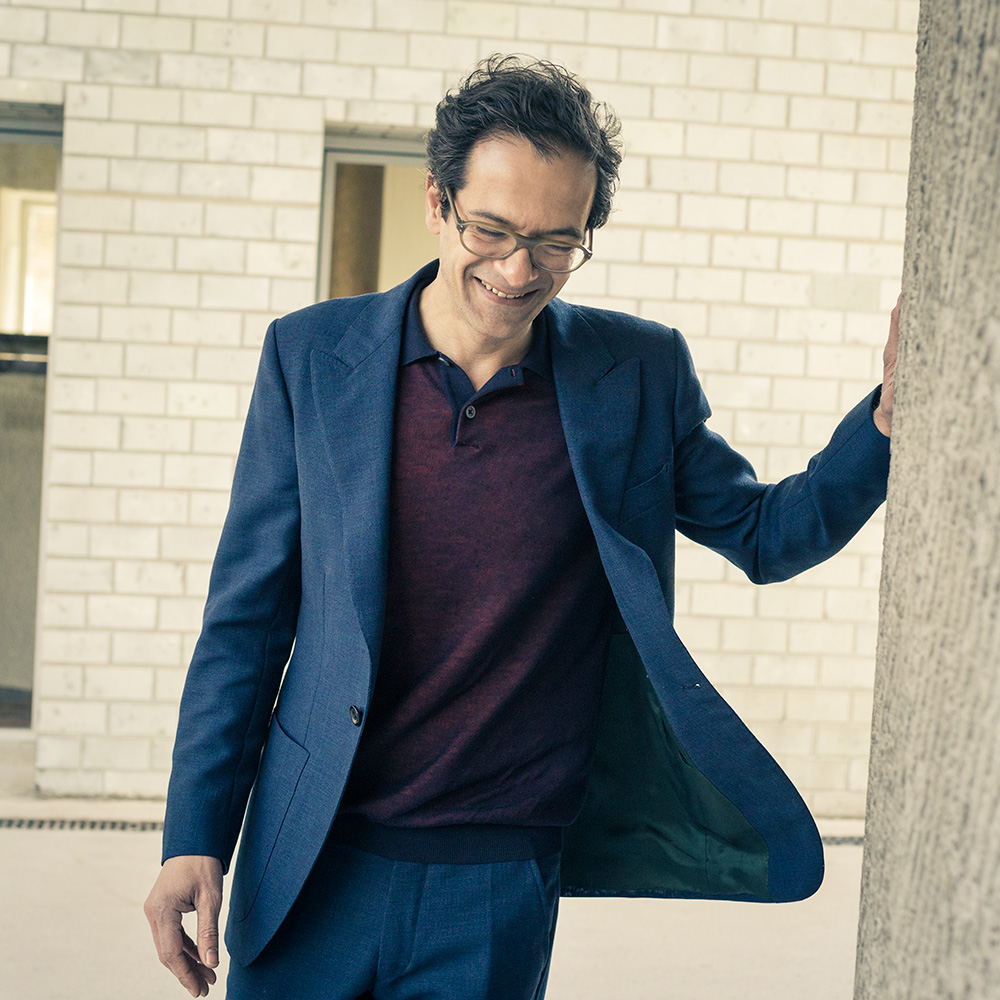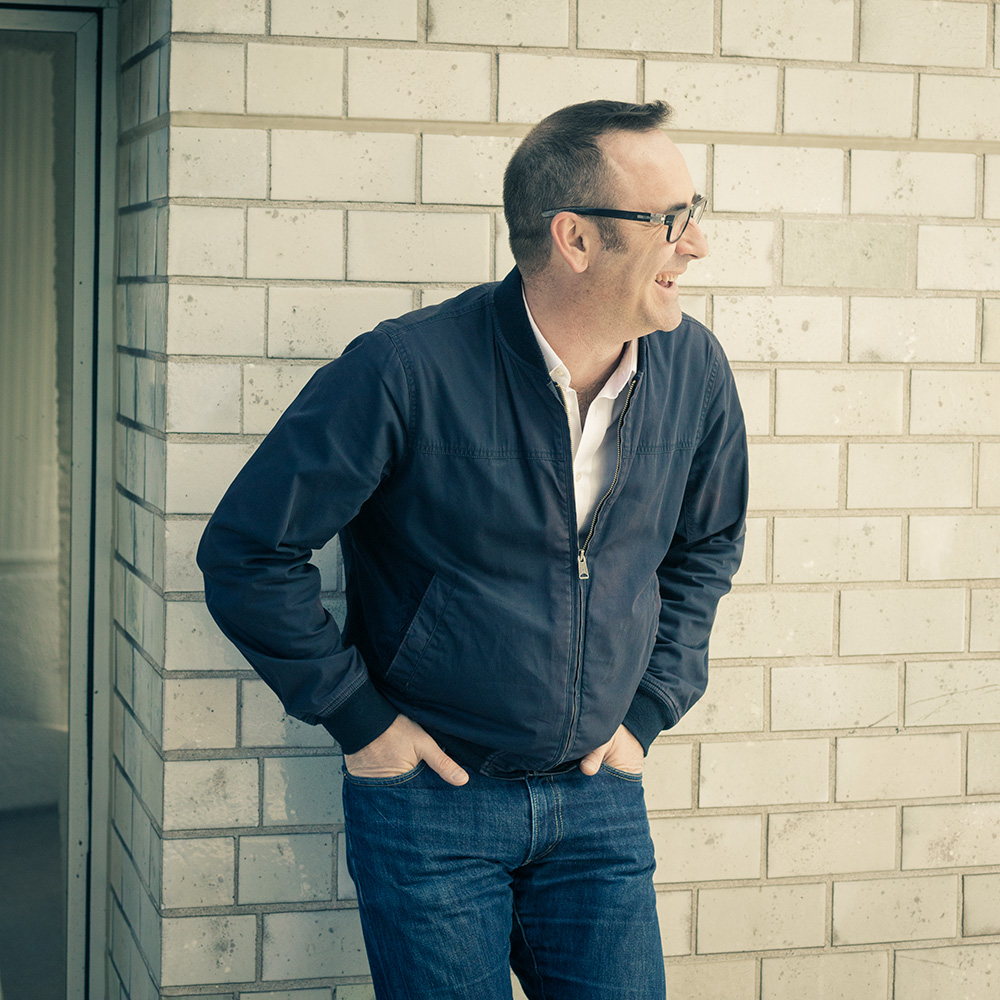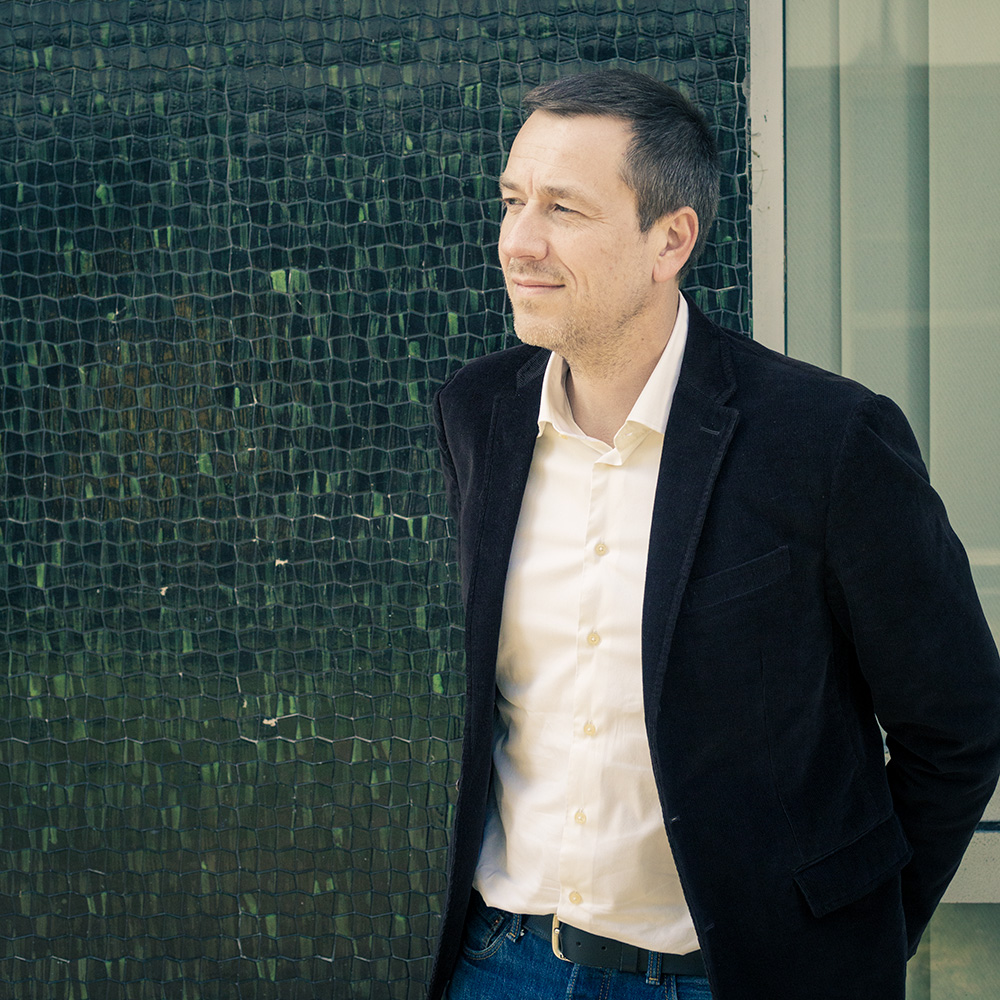 Olivier Campagne
Associate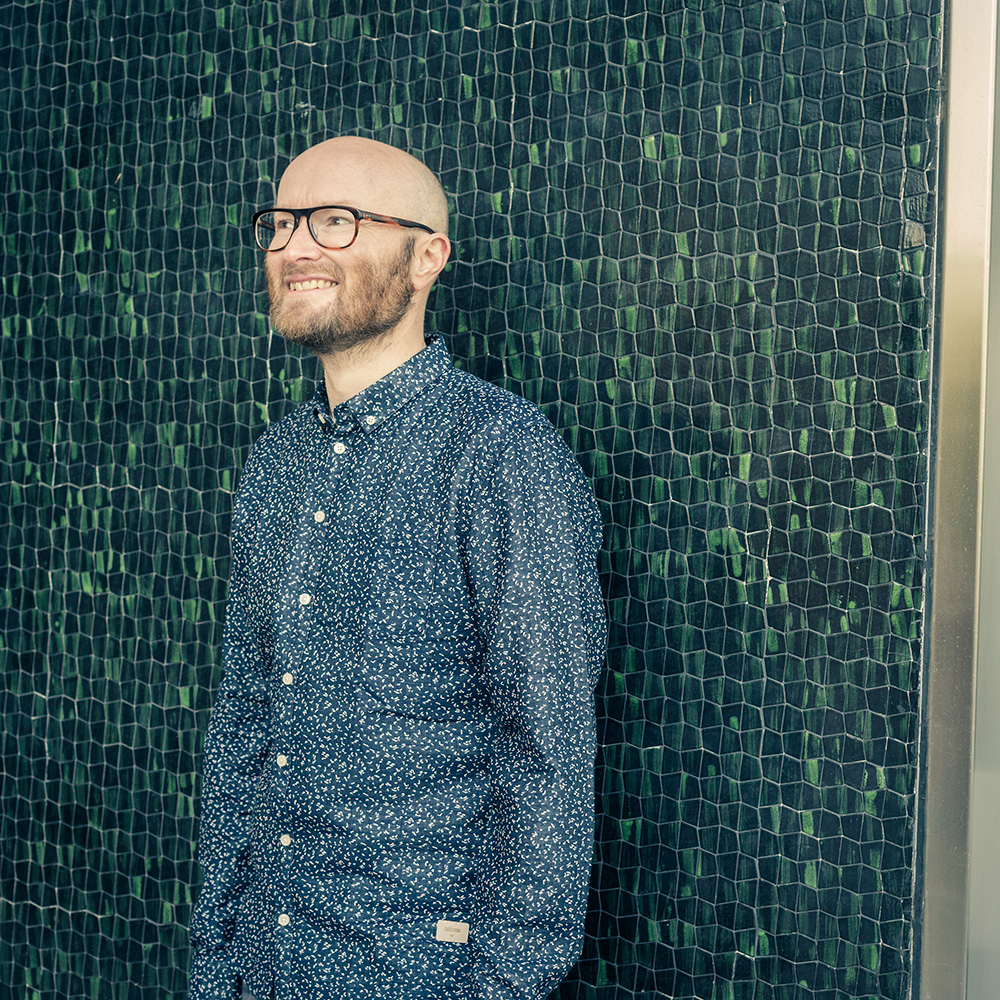 Dominique Duchemin
Associate
image – réalité virtuelle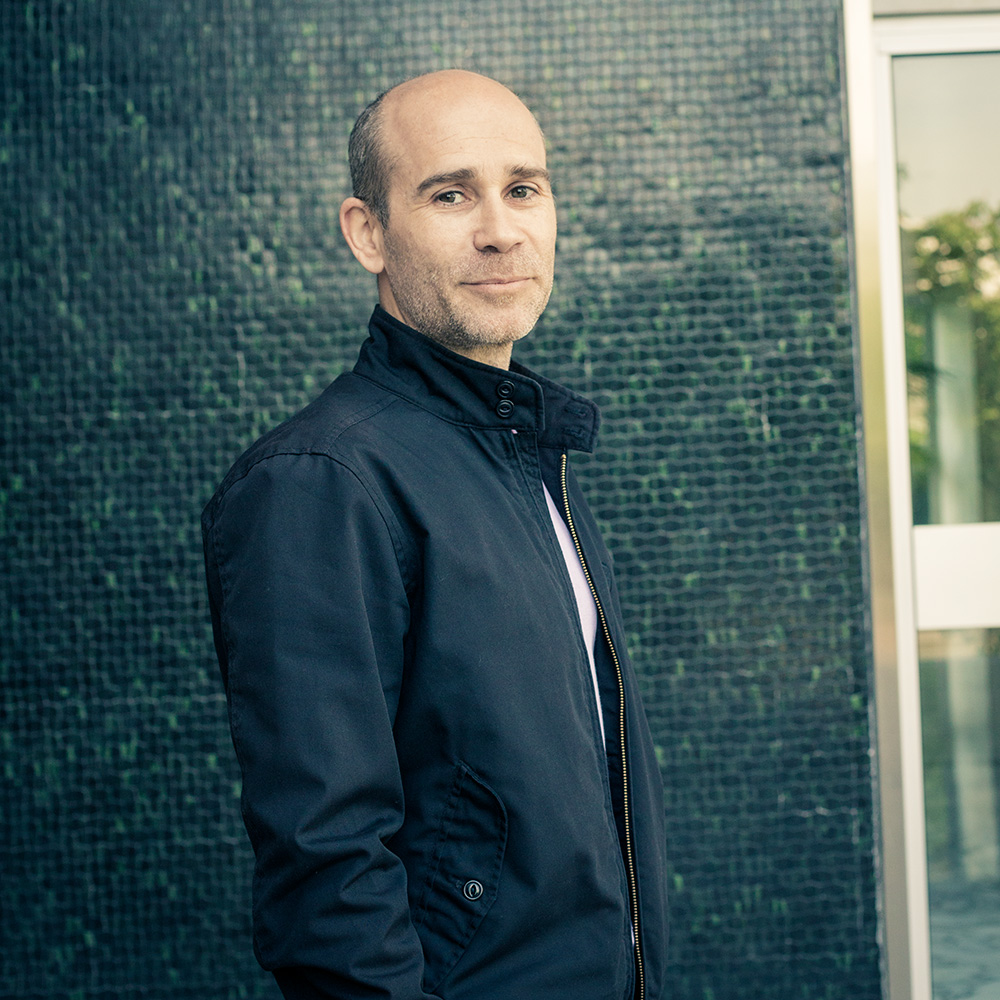 Jean-François Marcheguet
Associate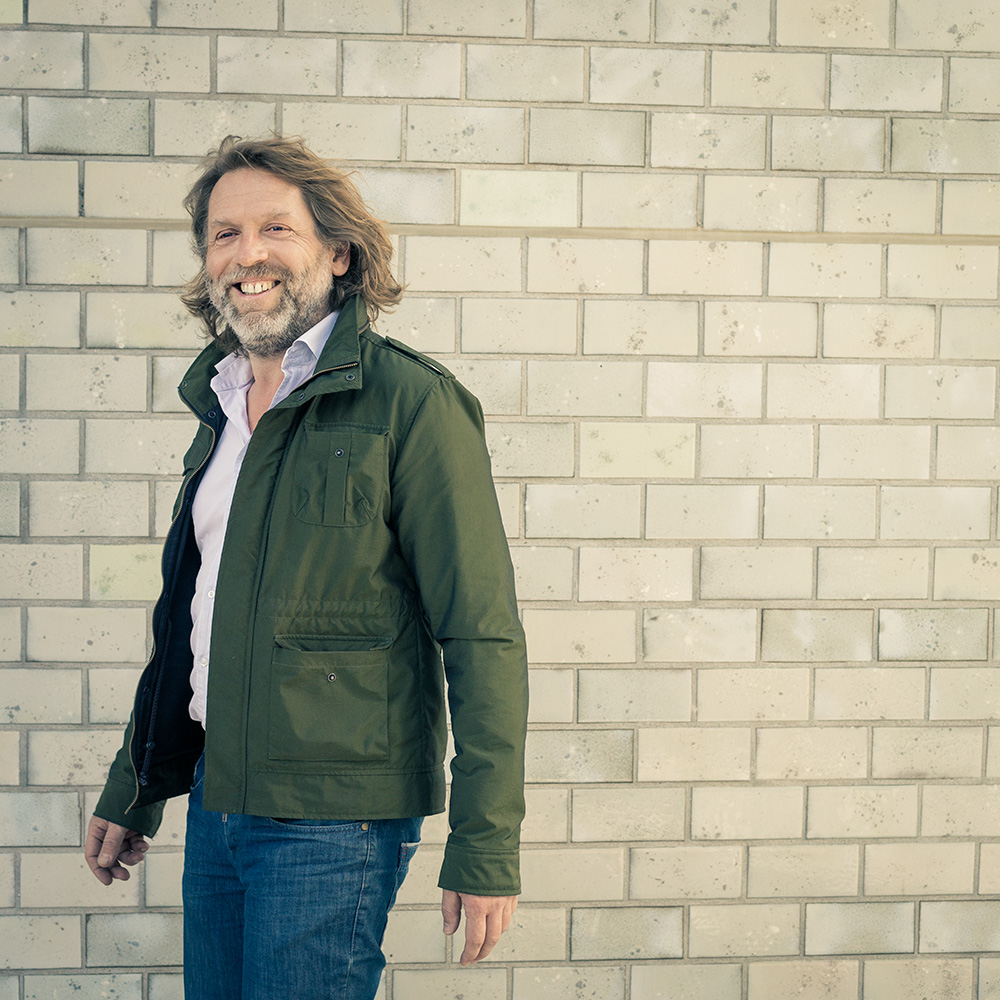 Stéphane Privat
Associate – Manager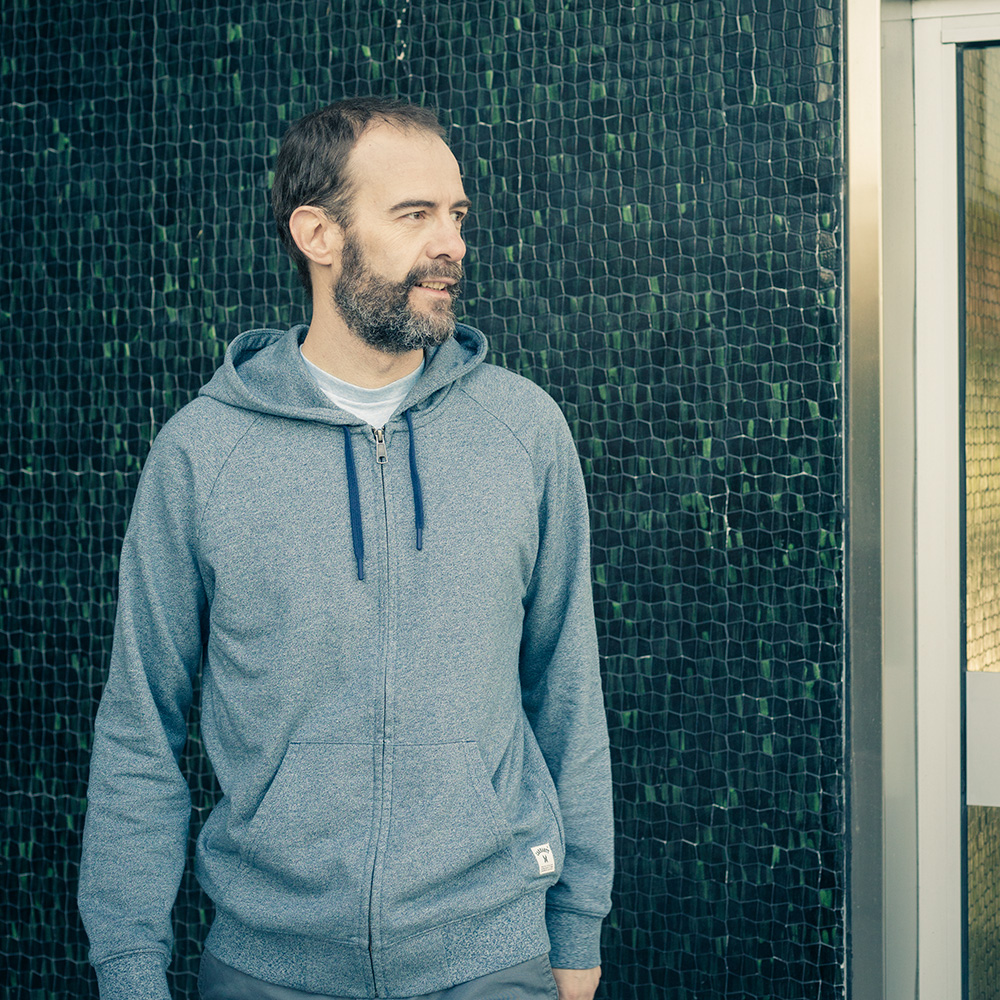 Sandrine Verdes
Associate
gestion – communication
sv@artefactorylab.com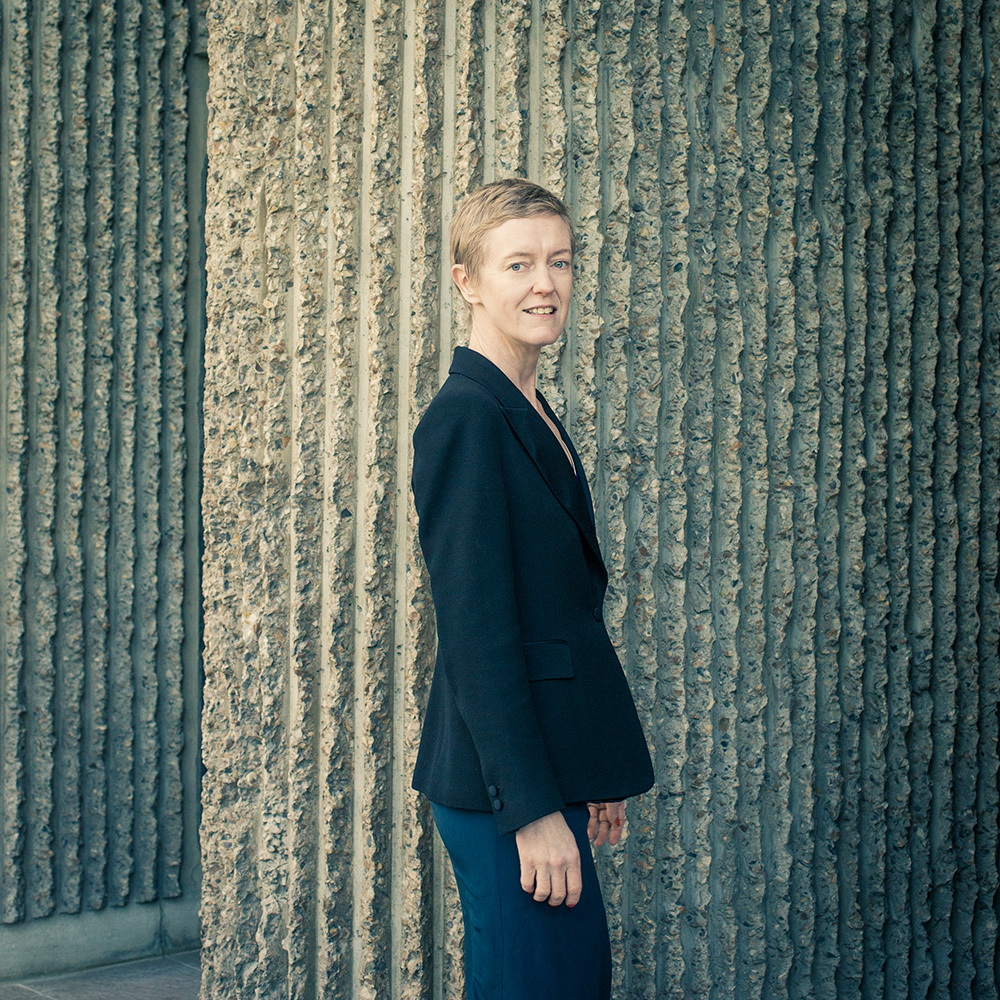 Team
Jean-Loup Baldacci
Mathieu Bickart
Paolo Ceresatto
Laura di Credico
Vladimir Jamet
Michaël Kaplan
Hana Kim
Keiko Kusabu
Yoann Legrand
Tokiko Maekawa
Celine Nguyen
Thomas Olivier
Pierre Prevost
Cedric Quesnot
Michaël Roseiro
Paul Sauter
Benjamin Vignau
Gerardo Zarra
and …
Jeremy Aragon
Benjamin Battais
Nicola Bertoni
Laurent Blondeau
Dominique Chan
Sebastien Chauvel
Laurent Chea
Tiphaine Dugast
Maxime Favre
Bastien Fencke
Amanda Gobbi
Etienne Gozard
Charles Guerton
Eli Hernandez
Hélène Humbert
Etienne Jaunet
Vanessa Kima
Dany Lacarelle
Thibault Lambert
Julien Legoupil
Louis Manjarres
Julien Margelin
Aurelien Molcard
Christopher Oloo
Samuel Periz
Jerome Pesnel
Raphaël Petit
Miguel Potier
Patrick Riviere
Regis Rougirel
Angelo Russo
Amalia Vulala
Jules Wysocki
David Yon
Clients
5+1AA
51N4E
A/Concept architectes
A2M
AAPP Philippe Prost
AASB Agence d'architecture Suzel Brout
Abinal & Ropars
Aea Architectes
Agence Alain Gignoux Architectes
Aires Mateus & Associados
Alberto Campo Baeza
Allmann Sattler Wappner Architekten
Alsei développeur immobilier
Altarea Cogedim
Ameller, Dubois et Associés
ANMA
Antoine Régnault Architecture
Antonini Darmon architectes urbanistes
Antonio Virga Architecte
Apsys
Archi5
Archidev
Architecture Patrick Mauger
Architectures Raphaël Gabrion
Architectures Scaranello
Arrhov Frick Arkitektkontor AB
Artelabo Architecture
Ateleir Zündel Christea
Atelier 115 Architectes
Atelier 234
Atelier 9.81
Atelier A
Atelier Alfred Peter
Atelier Catherine Furet
Atelier d'Architecture Emmanuel Nebout
Atelier Fernandez & Serres
Atelier Isabelle Biro
Atelier Nasrine Seraji Associés
Atelier paysage Bruel Delmar
Atelier Philippe Madec
Ateliers Jean Nouvel
Avenier Cornejo Architectes
Babin + Renaud Architectes
Badia Berger Architectes
Barré Lambot Architectes
Baseland paysagistes
Bati Armor Immobilier
Bati-Nantes Immobilier
Baukunst
Baumschlager Eberle Architectes
Beaudouin Architectes
Beckmann N'Thepe Architectes
transform-architecture
Bernard Tschumi Architectes
Blond et Roux Architectes
BOB 361
Bourbouze & Graindorge
Bouwfonds Marignan
Bouygues Immobilier
Boyeldieu Dehaene Architectes Urbanistes
Brénac + Gonzalez
Brisac Gonzalez
Brunet Saunier Architecture
Bruno Mader
Bruno Pantz Architecte
Bruther
C&E ingenieurs
CAB Architectes
Caroline Bapst Architecte
Cartier Joaillerie
Cathrin Trebeljahr Architecte
Cattle Raisers Museum
Centre des Monuments Nationaux
Chanel
Charles Zana
Chartier Dalix
Christian Kerez
Cita architectes
Clément Blanchet Architecture
Clément Vergely Architecte
CoBe Architecture et Paysage
Codic International
Cogedim
Coldefy et Associés Architectes Urbanistes
Compagnie de Phalsbourg
CplusD
Cristina Conrad Architecte
CS décoration
Darjeeling prod
Data Architectes
Daudré-Vignier et Associés
David besson-Girard
David Chipperfield
de Alzua+
Demathieu Bard Immobilier
Devaux & Devaux Architectes
Dior
ecdm
Egis
Eiffage Immobilier
Elding Oscarson
Eliet & Lehmann
EMERIGE
Erik Giudice Architects
Etablissement public Paris-Saclay
Explorations architecture
EZCT
Fabienne Gerin-Jean
Fanny Rozé Architecture
Février Carré Architectes
Fernandez & Serres
FHY
FLINT
Foncière des Régions
Fondation Louis Vuitton
Fondation Pinault
François Leclercq
Franklin Azzi
Frenack + Jullien
Galerie Kamel Mennour
Geciter
Gelin Lafon
Gensler
Giboire Immobilier
Gillot+Givry
GPAA
GRAU
Group8
Groupe 3 Architectes
Gruner
Guerin & Pedrosa
Guinée*Potin
h2o architectes
Habiter Autrement
Hachette Livre
Hamonic + Masson & Associés
Hardel+ Lebihan Architectes
Helene Fricout-Cassignol Architectes
Hermès
Herzog & de Meuron
Hesters & Barlatier
Hondelatte Laporte Architectes
hub:
HUCA
HW architecture
Ibos et Vitart
Icade
Ilan Pivko Architects
Impact Communication & design
Jacques Ferrier Architecture
Jacques Moussafir Architectes
Jacques Ripault Architecture
JKLN Architecte
JLCG Architectes
Joly & Loiret
Joseph Dirand Architecture
K Architectures
Karawitz Architecture
Kaufman & Broad
Kengo Kuma and associates
KPF
Lambert Lenack
LAN
Laisné roussel
L'AUC
Leonard & Weissmann
Les Nouveaux Constructeurs
LIN
Loci Anima
Louis Vuitton malletier
MAAST
Mairie de Paris
Manuelle Gautrand
Marc Barani
Marie-Odile Foucras
Mathieu Lehanneur
Metra + associés
MFR Architectes
Michel Ferranet architectes
Michel Rémon & Associés
Mikou studio
Moreau Kusunoki
Muoto Architectes
Nacarat
NBBJ
Nexity
OBR
Odile Seyler
OLGGA
Olivier Neyraud
OMA
OXO Architectes
Pablo Katz Architecture
Parc Architectes
Parfeum
Paris Habitat
Pascal Gontier
Pascale Guedot
Patrick Jouin
PCA-Stream
PETITDIDIERPRIOUX
Philippe Dubus
Philippe Gibert
Pichet Immobilier
Pierre Gautier
Portman Holdings
Post Office Architectes
Projectiles
Publicis Dialog
Puech et Savoy
Quadrifiore
R architecture
RAAAF
Raphaël Gabrion
Raum
Razel-Bec
RDAI
Remingtonstyle
Renzo Piano Building Workshop
RH+
S&AA
Sahuc et katchoura
Sam architecture
Samuel Delmas
Sathy
Scau
Sébastien Duron
Segond Immobilier
Sekkei
Seura
SFL
Shigeru Ban
Snohetta
Sogea Caroni
Sophie Delhay Architecte
Sopic Logements
Taillandier Architectes Associés
Tectône
TOA
TVK
Vinci
XDGA
XtreeE
Zaha Hadid Architects
Zig Zag Architecture